Choose the Right Gift for You
Gifts by Beneficiary Designation
Make a difference simply by signing your name.
PAI supporters like you frequently tell us, "I wish I could do more." You can! You can help protect sexual and reproductive health and rights for many years to come at no cost to you today. Simply name PAI as a beneficiary of any of these account types:
Retirement accounts
Life insurance policies
Bank or brokerage accounts
Certificates of deposit
Donor-advised funds
With a gift that costs you nothing now, you can forever be remembered as a champion for reproductive rights. And it's easy to do.
Click here to learn more.
Make the most of your IRA.
If you are over age 70 1/2, you can save on income tax by donating to PAI directly from your individual retirement account (IRA). Your gift also counts toward your required minimum distribution. For more information, please click here.
Gifts in Your Will
Leave a gift that costs you nothing now.
You can take care of your family while also making a lasting difference in PAI's efforts to protect reproductive rights around the world. Simply leave a gift in your will by naming PAI to receive a specific amount or percentage of your assets, or name us a contingent beneficiary, so PAI is next in line after your loved ones.
Click here to learn more.
Please tell us about your gift!
If you have left a gift to protect sexual and reproductive health and rights worldwide, please let us know. We would love the chance to thank you. Your gift can set an example and inspire others to consider a similar type of gift to PAI. Plus, you are never locked in and can change your mind if your circumstances change.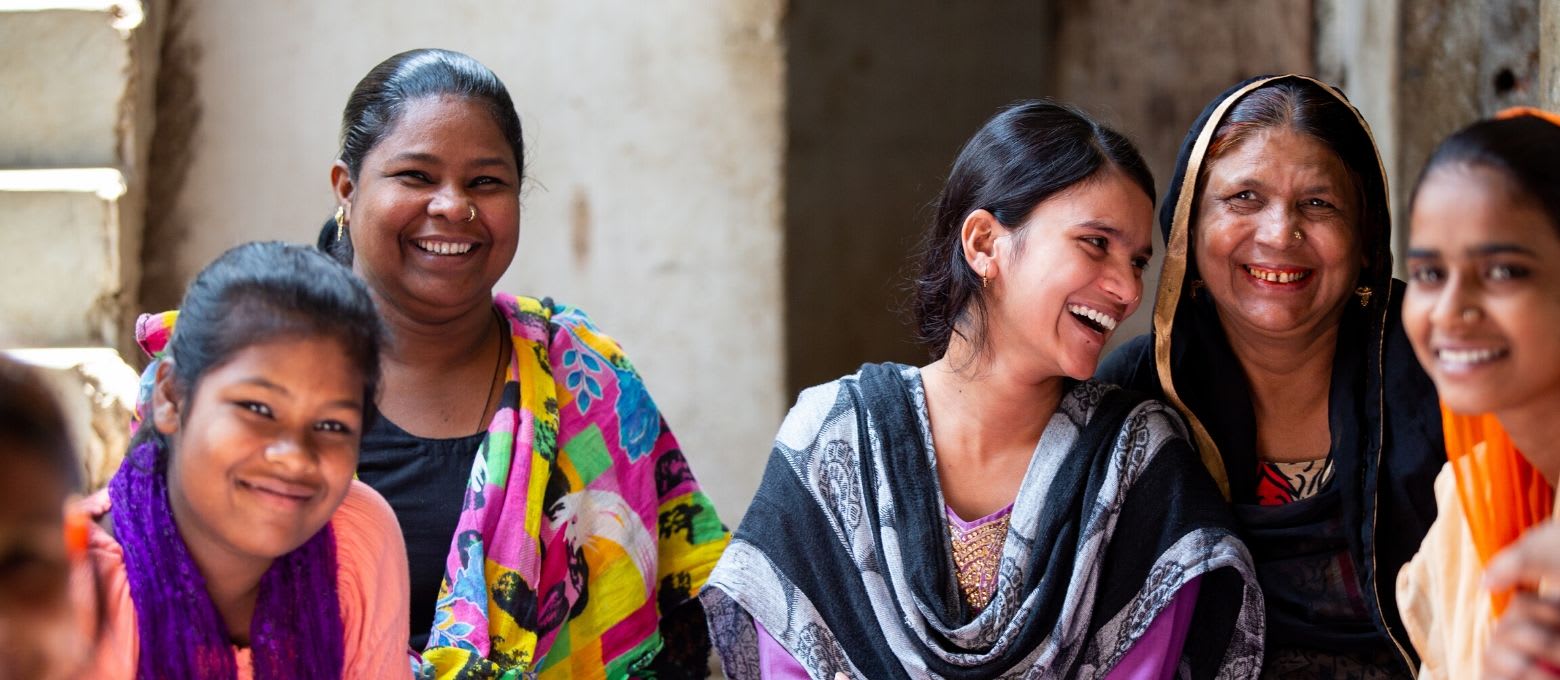 For more information and to receive a free factsheet about leaving a legacy, please click below.
We're here to help
To notify us of a legacy gift you have planned, or to discuss the best gift option for you, please contact Elena Garofalo, director of business development, at +1 (202) 557-3400 or by email at donations@pai.org.